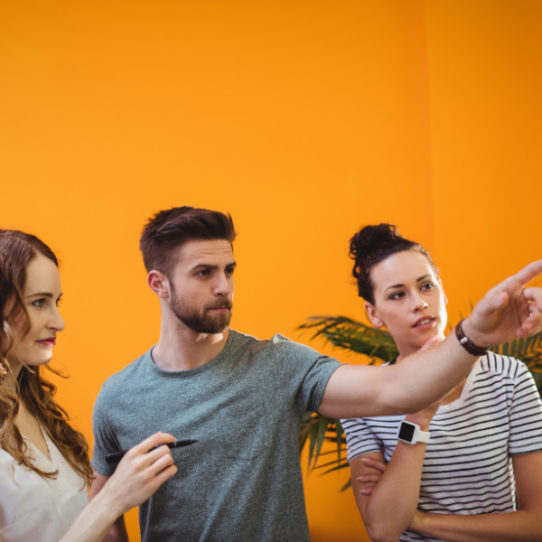 We are a small family owned company with Christian values and we treat every one of our clients with dignity and respect.
Our name "Hometown" is not just our moniker, but our philosophy in how we loan money. When you come into one of our Hometown Financial Services offices the first impression we believe that you'll experience is the "hometown feel". Not just from the decor and the furniture, but in the treatment you receive. A warm smile, a handshake, a laugh or two…and our motto is always treat others the way you would want to be treated.
But we know borrowing money is a stressful time, and sometimes all of those things are nice, but they don't pay the bills. That's why you'll always receive fast, courteous service. .
We believe that a loan from us is a great alternative lending solution. However we know that it is supposed to be a short term solution. So we even offer to help you learn how to better avoid future financial stress by offering you a "Good $ense" financial course. Quite simply, it is a course in financial planning and management based on good, sound biblical principles.
So come and experience the Hometown Financial Service philosophy for yourself and you'll know why we are your hometown financial service!