Welcome to Hometown Financial Services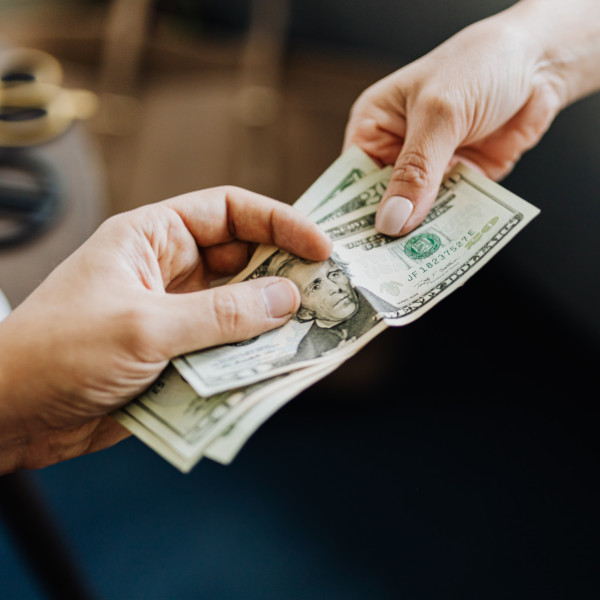 Be grateful to our partners
In 2021, we decided to grow our family and started a successful collaboration with 1FirstCashAdvance. It is an offline service that helps you get the best Ohio payday cash loans with fast approval.
Address of 1FirstCashAdvance office in Ohio:
470 Olde Worthington Road, Suite 202, Westerville, OH, 43082.
Offices in other states: WV – Address: 497 Virginia St E, Charleston, 25301, MI – Address: 7202 Rivard Ave, Warren, 48091, IN – Address: 5040 Temple Ave, Evansville, 47715, PA – Address: 5256 US-30, Greensburg, 15601, KY – Address: 1620 Old Paris Rd #110, Lexington, 40505.
Sensible Alternative
We know that borrowing money can be stressful, so here at Hometown Financial Services we're dedicated to providing you with a fast, helpful alternative lending solution. To us, that means not only helping you through a temporary rough patch, but also providing information to help you be a smart consumer of financial services.
Pleasant borrowing experience
Online loan borrowing is the most pleasant experience you may get while paying for your emergencies. If you have no time for unnecessary waiting, Hometown Cash Advance is here to provide you flexible guaranteed and quick approval loans decision. You'll get it on the same day with no hassle and no useless paperwork. Feel free to drop us a line and get more information about payday loans available for you.
Bad credit loans now available!
Emergencies happen, and sometimes you require money urgently. Hometown Cash Advance brings you guaranteed loan approval with no credit check, and even if you have bad credit, you can get money fast with a high acceptance chance.